Product Description: This series of inks was awarded the Best Material Invention Award by the International Association of Card Producers in 1999. It is a UV-curable offset printing ink dedicated to plastic thermal compounding. It is made of a new type of strong connecting material and advanced color heat-resistant pigments. After thermal compounding, it can give PVC, PET, ABS, etc. as the base material of laminated products with strong peel strength. It can be used in various thermal compound bank credit cards and non-banking. Continuous printing of cards and the like.
Technical features: Instant drying, improve production efficiency.
Bright colors, high gloss.
No volatile substances, no pollution to the environment.
UV light curing, energy saving, high adhesion to print, good heat resistance.
Technical parameters: Fineness: < 20цm
Viscosity test conditions: ink stickiness meter 100 rpm, 60 seconds flowability at 32°C Test conditions: plate viscometer, 25°C, 60 seconds (diameter)
Resistance: light, acid, alkali, solvent
Storage conditions: Ink should be stored away from light and away from heat. After using the ink, please use it as soon as possible after it is opened. When it is not in use, seal it tightly.
Shelf life: 6 months Packaging: 1 kg/cans Note: After the ink exceeds the shelf life, if you continue to use, need to be tested, and appropriate amount of special driers can be added to improve the curing speed.
Source: China Purchasing
Customers would normally custom O Bag Handles as Rope Handles, and PU handles, which can be 44cm short to 86cm long handles. Some kinds of bags are sling shoulder bags it would need long PU straps. All handles and straps can be custom pattern printed or solid color. The MOQ would be 300units per color, 1500units MOQ for per order.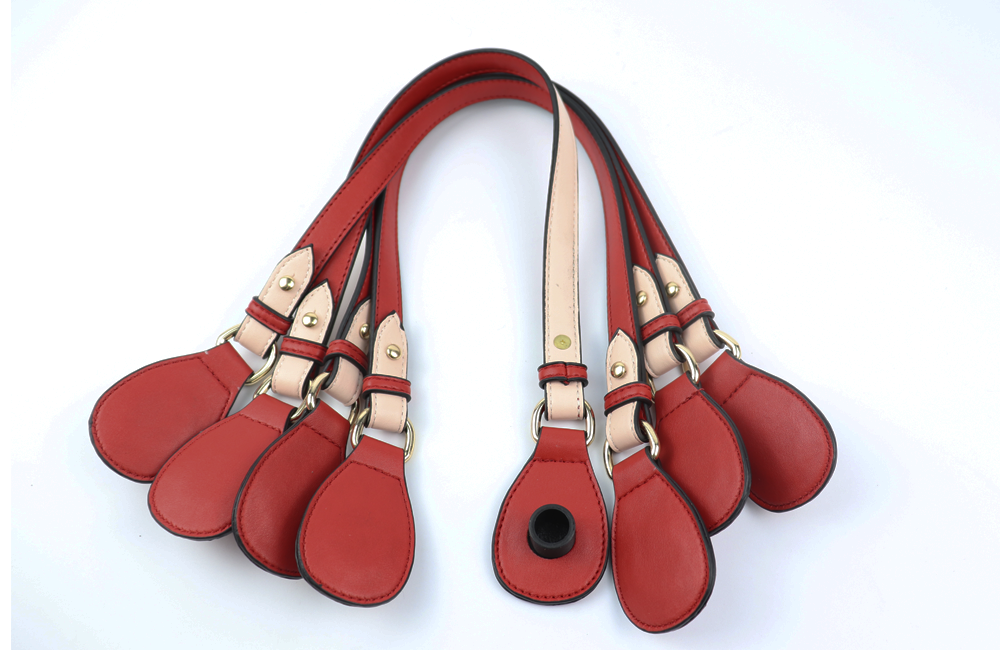 O Bag Handles, Handbag Handles, Rope Handles
Dongguan KangTa Plastic Hardware Products Co., Ltd. , http://www.evayes.com