Process flow:
Confirm the original → plate-making photography (including color separation) → development → fixing → washing → drying → plate revision → photographic screening → plate revision → sun screen printing plate.
When making a monochromatic plate, according to the phase process, a photo positive film is produced, which can be used for printing screen printing plates.
When making color manuscript negatives, you can follow the phase program to shoot the screening phase plate, or contact copy screening. It can then be used to produce screen printing plates.
The specific contents of some items in the above process flow are as follows:
Confirm manuscripts—that is, organize the manuscripts to be copied, calculate the specification ratio, and determine the rule line.
Plate-making photography—When photographing color separations of multi-color manuscripts with photographic equipment, color separations are taken for photography.
Development-The film after shooting is put into the developer for development. After the photosensitive film is exposed to light, the silver halide of the emulsion layer is converted into a latent image by photochemical action. After the chemical treatment of the developer, the latent image becomes a visible clear image.
Fixing-In order to keep the image visible for a long time after the photosensitive film is developed, it needs to undergo fixing chemistry and management. The principle is to remove the unexposed residual silver halide on the photosensitive film to fix the image.
Water washing-water washing can be divided into intermediate water washing and final water washing, which are two small links in the photo-engraving process and two procedures that cannot be ignored. Intermediate water washing is carried out between development and fixing, which can stop the development and protect the fixing solution. The final water wash is to rinse off the fixer and other impurities. The water used in this kind of water washing is clean and not flowing, and the temperature of this water is required to be 16-24 ° C.

The Bag Handles can be custom as various kinds of material, such as PU leather, rope, genuine leather, metal etc. The length and color of handles also can be customized, normally customers will order bag handles replacement. Handbag Handles would be around 44-45cm short, while beach bag rope handles will be 65cm-75cm long straps.
Dongguan Kangta Plastic Hardware Products Co., Ltd. was established in 2008, focus on EVA Foam IP injection products design, manufacture and sales for 10 years, our Obag EVA bags/ EVA yoga foam rollers/EVA Tablet Cases and EVA seat cushions have been sold all over the world, mainly in US, Japan, and European markets, the overseas sales occupied more than 90% sales.
Our company is located in Humen town Dongguan city Guangdong province, covers an area of 6000 square meters with more than 100 skilled workers and nearly 20 sets machines. We are proud of that we are the only one factory who owns Taiwan IP injection machines, molds machines, and raw material machines, which distinguished our products high quality. And our on-time delivery rate has reached 98% currently.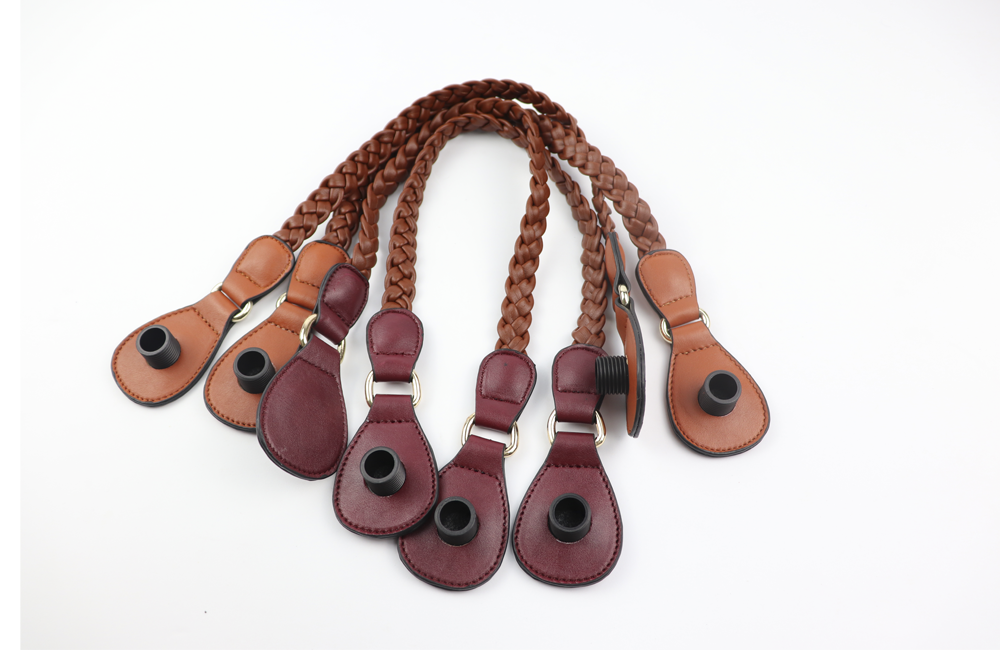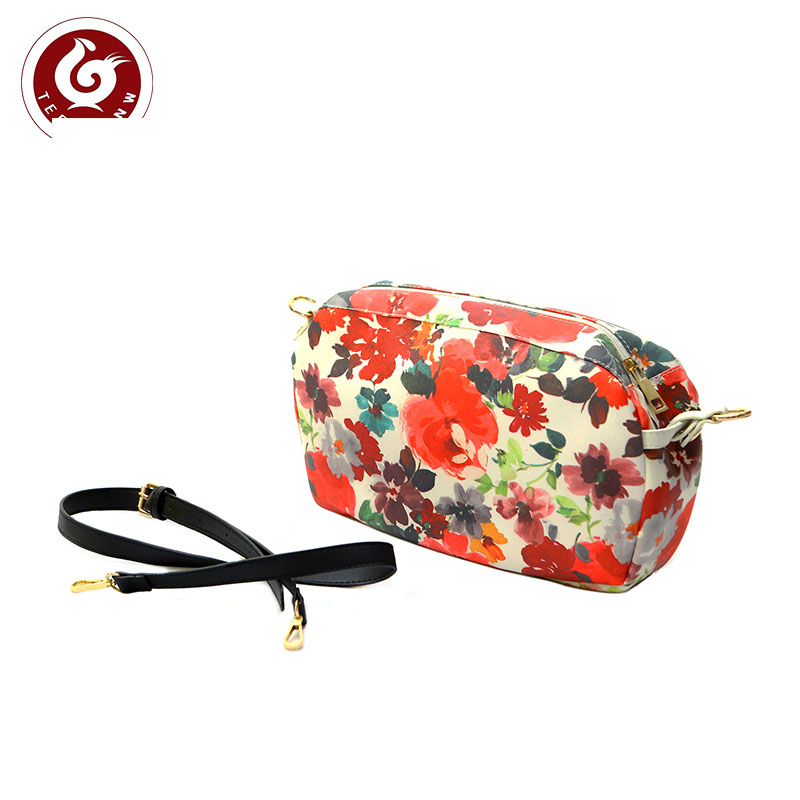 O Bag Handles, Bag Handles Leather, Bag Handles DIY
Dongguan KangTa Plastic Hardware Products Co., Ltd. , https://www.evayes.com