BB cream is hot on the Internet, skin care effect + magical makeup effect is popular with many MM, many MM can not resist the temptation to go home, but feel that the effect is not as good. Although BB Cream is said to be the best choice for "lazy woman", it is still learned to use.
1. Basic care before using BB cream
Before using BB cream, use skin care lotion, lotion or essence to maintain the skin before moisturizing. Although BB cream has a certain skin care effect, it can not completely replace the basic skin care products, otherwise it will make the skin dry.
2.BB cream can't be mixed with foundation
If BB cream is mixed with the foundation and applied to the face, it will affect the makeup effect and reduce the skin care effect. If you want the makeup to be more obvious, you can choose a powder to fix your makeup. It is recommended that after applying BB cream, fix the makeup with honey powder and make the makeup last longer.
3. Better use with sunscreen
Because BB cream uses natural ingredients, it blocks short UV time, so BB cream with low sun protection index cannot be used as sunscreen. If you need extra sun protection, use sunscreen before using BB cream to effectively resist UV rays.
4. Need to remove makeup after using BB cream
BB cream is a kind of foundation. If it is not clean and removes makeup, it may cause blockage of pores. You can use makeup remover to remove makeup: After cleaning your face with facial cleanser, pour cleansing water onto the cotton pad and wipe the face clean. Wipe the skin upside down with a clean wet tissue. If the tissue is clean, it means the makeup has been cleaned.
BB cream uses Q&A
Q1 : Can BB cream conceal?
A: Although BB cream has the effect of concealer covering, it is different from the general concealer and can't cover the face perfectly. To make BB cream the best concealing effect, you can increase the amount of BB cream in specific parts of the face that need to be concealed. Pay attention to pat. However, if you need a thicker foundation, it is recommended to apply a foundation to achieve long-lasting makeup.
Q2 : Can the problem skin be used?
A: Problem skin includes acne skin, sensitive skin, oily skin, etc. For oily skin, you can choose BB cream with oil control effect. For sensitive skin, you can choose BB cream with aloe vera, green tea and ginkgo. Don't choose the kind of light granule flash. However, acne skin and oily skin are recommended not to be used every day, which will accelerate the growth of acne.
Q3 : Do you need makeup after using BB cream?
A: If you just want to make a light makeup, after rubbing the BB cream, it is equivalent to rubbing the foundation, then apply a little blush, apply the eyelash curler, apply mascara, and the eye shadow is OK. Of course, if your skin is bad, you need to further modify it with other cosmetics!
Recommend 5 popular BB creams
1.Skin79 Triple Effect Sunscreen Foundation BB Cream SPF25/PA++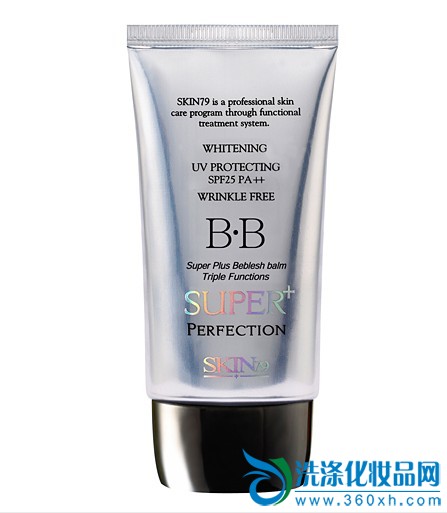 Product selling point: texture moist, suitable for all skin types.
Comments: After use, natural, docile, not easy to remove makeup, good oil control effect. Has a good moisturizing effect, suitable for nude makeup.
2. Mystery is still enchanting flawless repairing cream SPF30+ /PA+++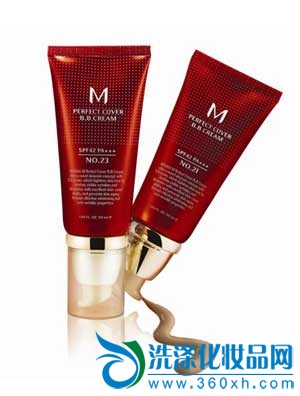 Product selling point: set sunscreen, concealer, moisturizing multiple effects in one, can replace emulsion and liquid foundation.
Comments: Good facial effect makes the face flawless, the texture is moist and extensible, it is very suitable for summer use.
3.The Face Shop quick clean pores triple effect BB cream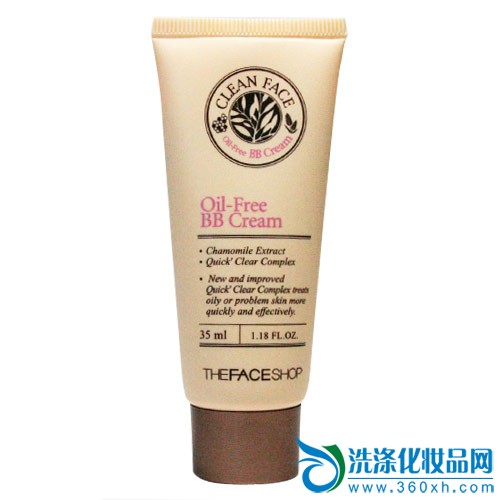 Product selling point: Contains refreshing and cool plant extracts, very mild, non-irritating, oil-free. After use, the skin is as ruddy and natural as the baby's BABY face, and it looks like it has not been makeup.
Comments: This BB cream has the functions of sunscreen, isolation and foundation. It is refreshing and oil-free, and can brighten skin tone.
4.Skin Food Aloe Vera BB Cream SPF20/PA+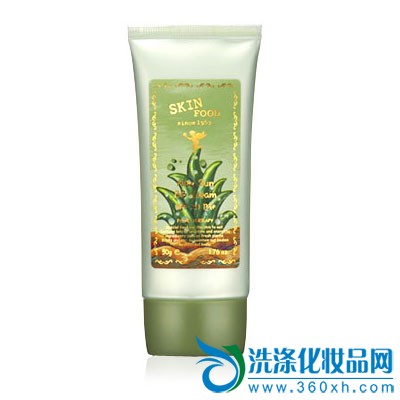 Product selling point: to prevent ultraviolet radiation, can repair the problem skin, and contains excellent concealer and decoration effect, showing the most fashionable thin nude makeup.
Comments: very high cost performance, light texture, super skin, with sunscreen effect, summer makeup preferred.
5.Heme full-effect flawless BB soft focus cream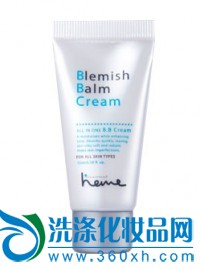 Product features: whitening, moisturizing, soothing, anti-aging and other maintenance effects, can improve skin discomfort, can be used as a makeup before the milk, or directly as a foundation.
Comments: The scent is light and good, the texture is light and good, it has a bright white color effect, and the concealing effect is also good.
Low tables typically placed in front of the sofa, coffee tables are an easy place to set remotes, magazines and books, as well as an essential piece of furniture for your living room. At Crate and Barrel, you'll find coffee tables in a full range of sizes and designs.
One of the most diversely designed elements in a living room, the Coffee Table can be found in almost any size, shape, or style that you can think of. Take a look at our guide below that covers what you need to know about table material.
While you have many choices for your family room there's nothing as elegant as a solid wood coffee table to pull the room together. Many of our tables are constructed using solid woods by craftsmen with decades of experience. Made in China our sturdy solid wood coffee tables are created to last a lifetime.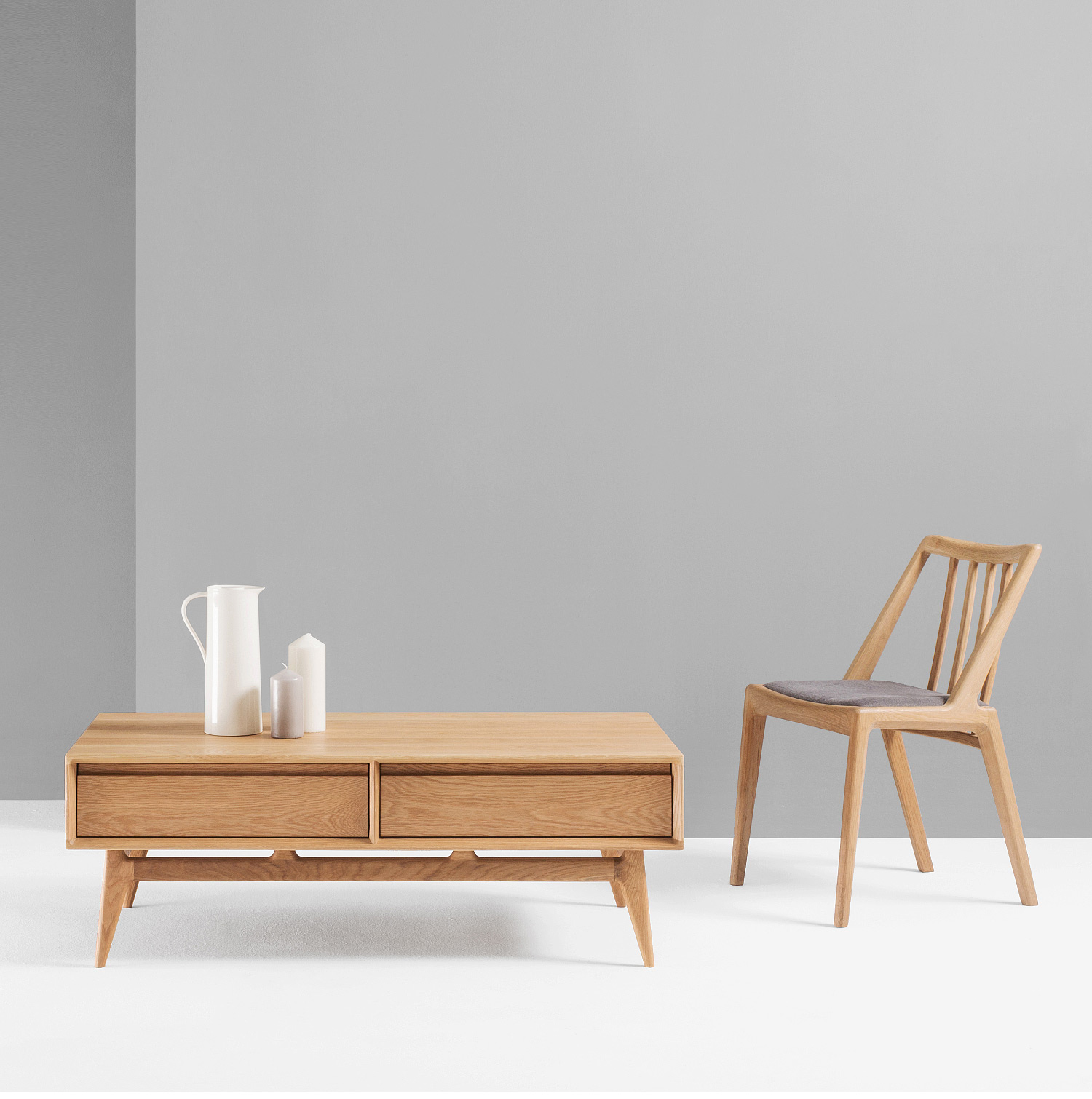 Coffee Table,Wooden Coffee Table,End Tables,Solid Wood End Tables
Changzhou Junhua Furniture CO.,LTD , https://www.blackstone-furniture.com