With the announcement of the first quarter financial reports of the four major portals, the saying "the portal mode is dead" began to stir up. Although the reality is not so severe, it is a fact that the growth of portal advertising revenue has slowed down. In order to adapt to the new development, many portal websites have begun to use the idea of ​​transformation. Gao Fuxiang, general manager of China.com, stated that "China has a tour" is a new attempt by CDC.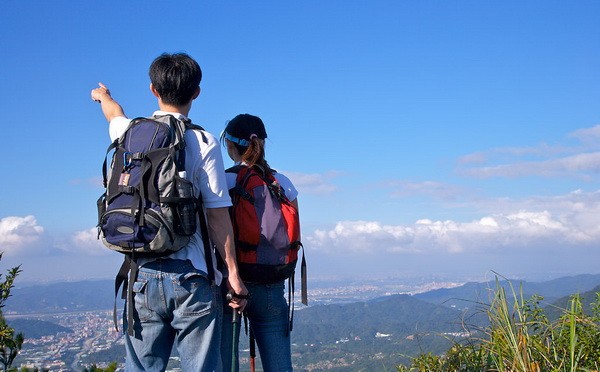 China has a tour: back to the door to take a good look
As the predecessor of "China has a tour", CDC Travel Channel is a massive information channel. Compared to the current development of the Internet, the CDC travel channel is slightly outdated, and the newly launched "China Tour" adds topical reports, experiential interactions, panoramic sharing and practicality based on past massive information. The application of the module to present this platform in terms of interesting, useful, and quality products in three aspects.
Internet Herald: Relying on CDC's rich experience in Internet operation and rich resources, what are the advantages of developing a travel channel for portal websites?
Gao Fuxiang: Due to various objective reasons in the industry, many travel portals of the portal websites are still sticking to the traditional mass information content form, and they have not devoted much attention to the concerns of the travel channel and product development. At present, there are two types of vertical travel websites: one is application, and the other is based on strategy sharing. "China has a tour" based on China.com's portal platform, which has an unparalleled traffic advantage over vertical websites. It also has the advantage of being able to integrate cross-industry resources, not only in content, but also in a variety of industry-leading resources. In terms of products and promotion, it also has its own unique advantages.
Internet Herald: "China has a tour" just launched soon, what is the current situation and operations? What specific activities do you have in the near future? In a longer period of time, what is your goal?
Gao Fuxiang: At this stage, "China has a tour" prefers to focus on product optimization and user experience. If the product can not appear bright spots, can not give users a better experience, profitability is just a blank talk. The concept of tourism covers too many cross-border elements. Therefore, we will soon launch a "exploration journey" in cooperation with the automotive industry and a "buy-in-the-vote" campaign in the entertainment industry. We also hope to bring users to the event. More surprises and benefits.
Precise positioning of the cake that breaks the homogenous bondage of the online travel industry is big enough, but whether you use a knife, fork, or chopsticks, it will eventually fall on the distribution of cakes. This will inevitably lead to collision and competition. From the recent incidents of "carrying war", it is not difficult to see that the starting point and focus of disputes are "user experience". How to improve their online service system and improve the level of user experience is the future online travel market. The core issue, who can do a good job of this issue, will be invincible.
Internet Reporter: At present, most of the online travel websites in China have similar patterns and similar content. How can we break through the shackles of homogenization?
Gao Fuxiang: Let's take an example of the "custom tour" and "travel lesson" sections in "China Travel".
Before traveling, users are often faced with the problem of choosing whether to travel freely or traveling in groups. We often find on the trip that the plan will never catch up with changes. Therefore, "China has a tour" hopes to solve this problem through "custom tour", that is, to promote smart travel, to provide customized travel plans based on the individual needs of each user, and to create exclusive personal travel plans. Users only need to select travel destinations and travel time on the customized tour page. We can provide him with all services needed for travel including travel index, travel guide, accommodation reservation, travel booking and preferential information.
The "travel lesson" tells you that information about food, accommodation, travel, travel, music, and shopping is always inseparable from the travel. After all, not everyone knows how to properly eat sushi in Japan, and not everyone Know which vaccines to inoculate before traveling to Africa and more. Problems such as this will be presented in "Tourism", allowing the user to achieve the transformation of the tourism rookie to the traveler.
Network Guide: How can online travel websites solve the problem of accurately locating users? How to enhance user experience and feedback?
Gao Fuxiang: The users we face are travel enthusiasts from all walks of life, as well as potential hobbies and tourist groups. Each setting from content to product should target different user groups. For example, custom-tailored one-stop services are mainly aimed at users who want to travel, but whose goals are not clear or whose implementation is too complicated. In addition to providing general tourist information for reference, we also provided time, theme, travel items, and crowds for users to choose from on the customized travel page, and provided back-to-air information and services that best suits individual needs through back-end intelligent algorithms. The courses are aimed at people who are planning to travel, but are not familiar with some travel knowledge or want to play more exciting users. Regular travel advice is for potential users who do not currently have time or ideas to travel but are curious about travel.
I think that in addition to having portals for online travel, online travel also needs to be promoted on forums, Weibo, and other new media platforms, stimulating and guiding users to experience the content and functions of websites, and obtaining corresponding feedback. This is what we are currently doing.
â–  Web Reporter's Notes
Security issues are a hurdle
With the rapid development of e-commerce, China's online travel industry has gradually developed. However, as a new form of business, online travel has gradually revealed its problems in the process of rapid development: the number of online travel services is small, the similarity of websites is high, and there are deficiencies in customer management. However, in the author's opinion, in addition to the development dilemma of the online website itself, security risks are the main factor that seriously restricts the development of the online travel industry.
At present, Chinese consumers have not yet formed a web-based lifestyle and consumption model. The percentage of customers who actually book on the Internet is still low. This is mainly due to the fact that online payment, as a new thing and virtual transaction method, has its own hidden security risks, and consumers do not trust it enough. At the same time, due to the relatively short development time of e-commerce in China, a complete market transaction integrity system has not yet been formed and the review of the e-commerce industry is incomplete. This also constrains the development of online travel to some extent. In addition, online travel as an intersection of e-commerce and tourism industries, the corresponding laws and regulations are also very imperfect, lack of specifications specifically for online travel, which makes the online travel industry belong to unknown, unclear management authority, and thus constrained The development of online travel industry.
To eliminate consumer distrust of online travel, the key is to establish a sound market integrity system as soon as possible and attach importance to the promotion of new e-commerce technologies. In terms of online payment, on the one hand, it is necessary to improve the online travel website's anti-hacking and anti-trojan technologies, and on the other hand, it is necessary to guide consumers to develop good online payment habits, such as learning to identify phishing websites and using more secure U-shield tools. Regularly upgrade your personal computer. At the same time, the state should establish special online travel related laws and regulations as soon as possible to regulate, guide and promote the development of the online travel industry.
As a travel website, you should realize that you are not only a platform for providing users with travel applications, but also an industry media. As for the nodes that are connected upstream and downstream in the media, their most important tasks are: to provide excellent user experience and improve the credibility and influence of the media.

Synced to youmezz's Weibo
The world is constantly changing and the packaging world is changing. Change, it means "innovation"! Only change can make progress, and it can only be eliminated. We look forward to the packaging world changing because of you!
The Data Line Card Box is the outer box of the data line and can be hung up.
The box type of data line Card Box is divided into double card box and button box card box.
Data line card box material: white cardboard, coated paper...
Data line card box process: hot stamping (silver), screen printing, offset printing, UV, convex (concave) printing...
Exquisite, high-end (file), high-end data line card box not only protect your products, but also make you stand out from the competition!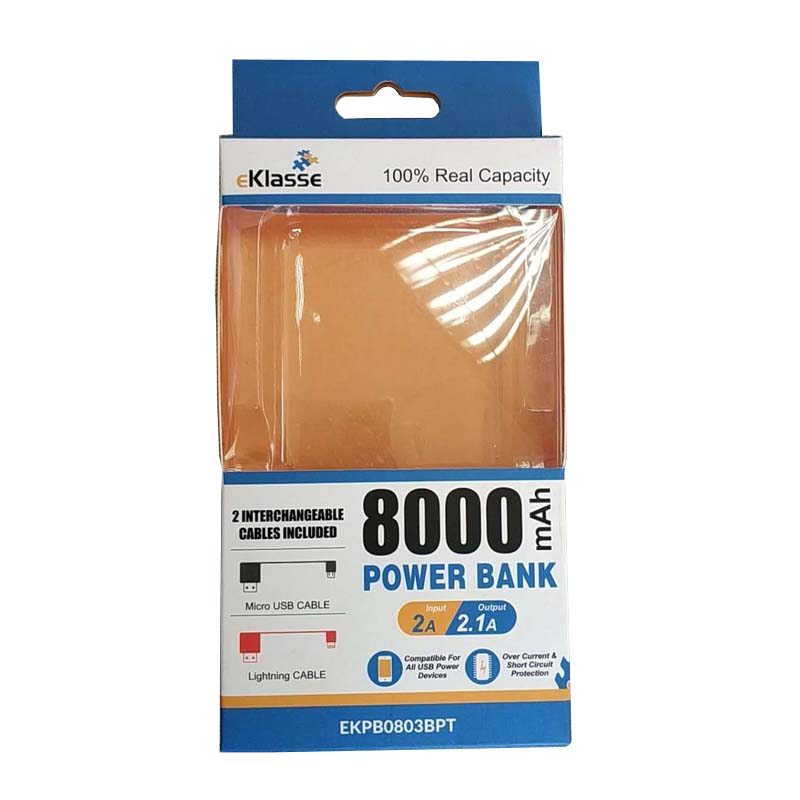 Data Line Card Box
Data Line Card Box,Environmental Data Line Card Box,Data Line Color Card Box,Data Line Exquisite Card Box
Shenzhen Yanhua Packing Products Co., Ltd. , https://www.yhpackagingbox.com