From New Look to Diorshow series, eyes always play an invaluable role in the build "Dior Lady Dior impossible to resist the charm", Dior Dior mascara eyes still following is given a unique style and highlights designed to improve Their depth and mystery. The following is a historical review of Dior's eye makeup art, from the launch of its cake mascara in 1969 to the "background" trend of the masters of makeup at the Dior Dior fashion show. Now, DIORSHOW ICONIC Dior stunning mascara, Dior Dior brand new flagship mascara, will drop a lot of color in this history.
Dior Dior Mascara
Masculine designed by Tyen
In 1947, with the advent of "New Look", Christian Dior Christian Dior created a silhouette of a woman with both attitude, attitude and demeanor, especially highlighting her almost condescending gaze. The eyes are exaggerated and transformed into a fascinating element that is comparable to a dress, hat or accessory.
The eye occupies a place in all the elements that Dior used to create the overall image. Each eyelid contributes to the overall image of Dior "Total Look", which is made up of pieces designed by Dior. Make-up products - the indispensable companion to fashion itself, have achieved orthodox status in Mr. Dior's fashion world, especially when they fit in with the color and color tone that Mr. Dior cherishes.
Mr. Dior loves color and is passionate about highlighting color. He even wrote a dictionary in which he elaborated on each color tone and set the tone and color tone for different types of women, whether they were blonde, wheat or brown-red. In the case, you can find the makeup products that suit them. In the late 1960s, the Dior brand began to emphasize its make-up products and color collections in its advertisements. The models featured Dior Dior "Total Look" and even Dior Dior "Total Face" makeup image. In the advertisement, "Dior Dior Charm" shines with great brilliance.
Dior mascara: accessories and partners
Dior Dior launched its first mascara in the spring of 1969 as part of the Color Explosion makeup line, which includes eye shadow, blush, makeup, nail polish, lipstick, eyeliner and mascara. . Serge Lutens, the famous French image creation master, has created a highly impactful visual image of the advertisement, which clearly illustrates the makeup concept of Dior Dior "Total Face". It shows a female face, painted with colorful rainbow stripes in Dior's eyeshadow, highlighting her bright, elegant eyes. The expression of rainbow color reappeared in 1970, and in another iconic advertisement designed for the first Dior mascara ("Rainbow Eye", but this time only the eye was highlighted by makeup.)
1969: "Color Explosion"
Big Bang 1970: "Rainbow Eye"
As with all mascara of that era, Dior Dior Mascara is available in the form of a cake shaped in a molded bowl. This cake-like mascara must be self-adjusted by the user and then applied to the eyelashes with a brush.
Since women of that era preferred the use of gorgeous makeup with many pieces and techniques, mascara quickly incorporated into women's daily beauty steps. The "doe-eyed" makeup of the 1960s became a household name because of the famous French movie star Brigitte Bardot and the British poet Pascale Petit. It is a perfect model, like a honeycomb hairstyle, wig. Set, long and loose wigs, thick eye makeup, carefully painted thick eyebrows, dark oversized false eyelashes, make women out of the everlasting doll. These women are looking for a wide range of accessories and exaggerated makeup. The makeup styles of the 1960s and 1970s created a large demand for eye shadows, eyeliners and mascara. This mascara is perfectly matched to false eyelashes in the form of paste glue. Since then mascara has become the first step in this process and it is easy to remove them.
Dior Dior Mascara, as the innovation and refraction of that era, opened up new horizons for the public with rich colors. Christian Dior Cosmetics continues to create a new eye makeup that breaks the tradition of black eyes that can only be black. The company's colorists continue to refine their make-up products, and mascara plays a pivotal role in their innovation.
"She has Dior Dior Charm"
In the late 1970s, women abandoned a strong, decorative makeup and turned to find some distinctive beauty products, such as mascara, which has since played a new role.
Even the packaging of mascara has been completely changed. The real consumer revolution began, and the pie-shaped mascara was replaced by a tubular container with a rotating cap brush.
Compressed Mattress is a form of mattress that compresses the spring mattress into a thin layer, mainly to reduce the space occupied. Compression mattresses have different specifications for springs, one of the chain spring mattresses: Mono Spring 2.15*4.5 core*7.4 caliber, the overall height of the mattress is preferably no more than 19CM; Pocket Spring Mattress: single spring 1.8 line * 4.5 core * 7.4 caliber, mattress height is preferably not more than 19CM. The biggest feature of compression mattresses is their small size, space saving, and easy to transport. ‍‍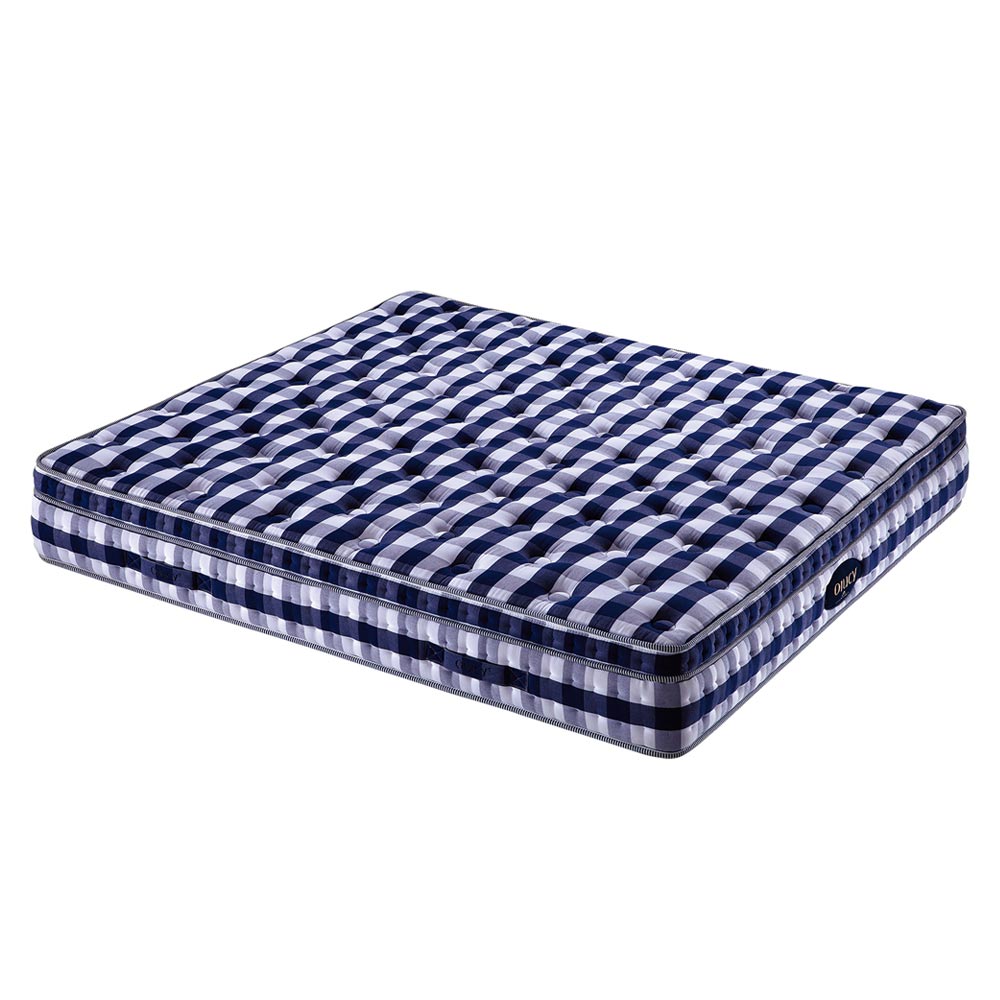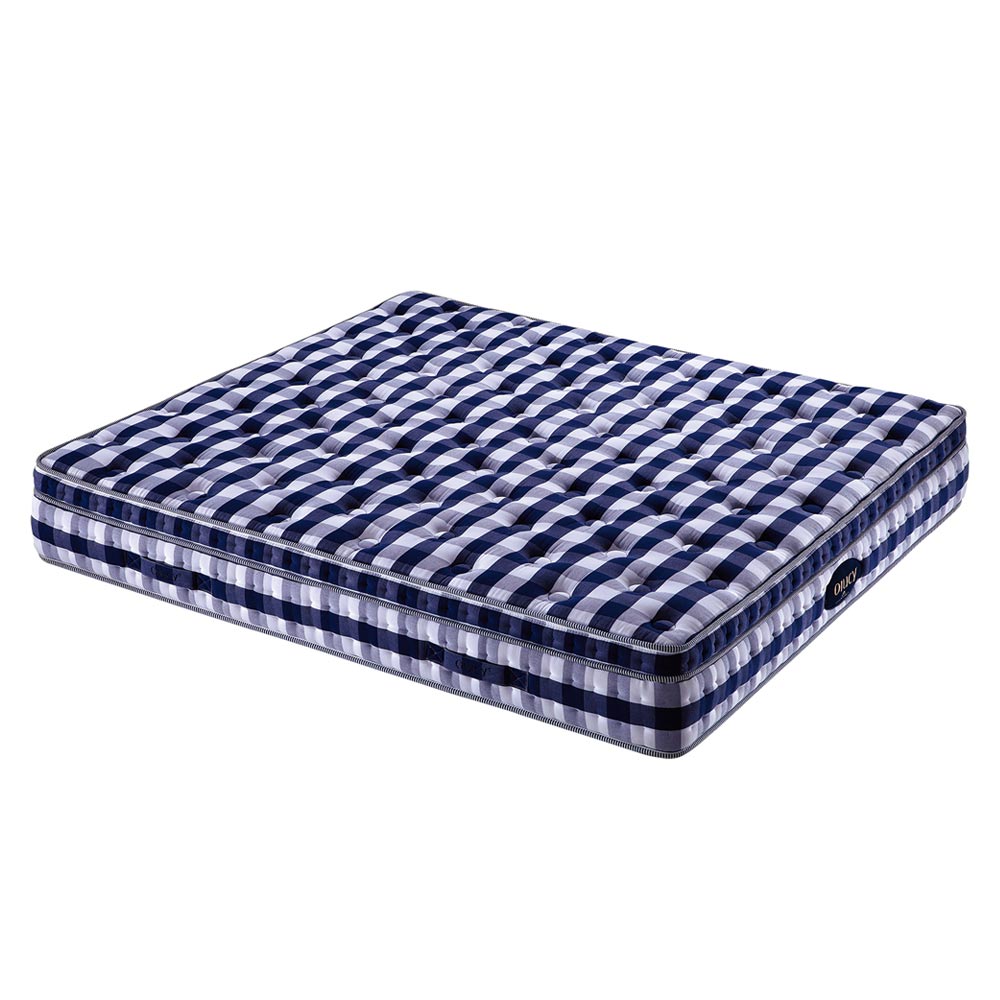 Compressed Mattress
Compressed Mattress,Compressed Sleep Bed Mattress,Adjustable Mattress,Compressed Foam Mattress
SHENZHEN HAIMA FURNITURE MANUFACTORY , https://www.szolucy.com